Award Winning Spirits from The Isle of Anglesey
Bringing together three brands Llanfairpwll Distillery, Anglesey Rum Co and Draig Goch Spirits
Anglesey Rum Co

Our Anglesey Rum Co range is produced entirely on site, we buy in 100% pure cane molasses which we then ferment with Welsh water and yeast then double distil in our pot stills. Proud to be making Wales first Welsh Rum!

Shop Now

Draig Goch Spirits

The draig goch range are an affordable range of spirits including Vodka, White Rum and Gin. We have also release flavoured vodkas that are perfect in cocktails!

Shop Now

Llanfairpwll Distillery

Our range of gins under the Llanfairpwll Distillery brand all have produce from The Isle of Anglesey in them, from the mint and rosemary in the dry gin to the fresh blackberries in our Blackberry Gin

Shop Now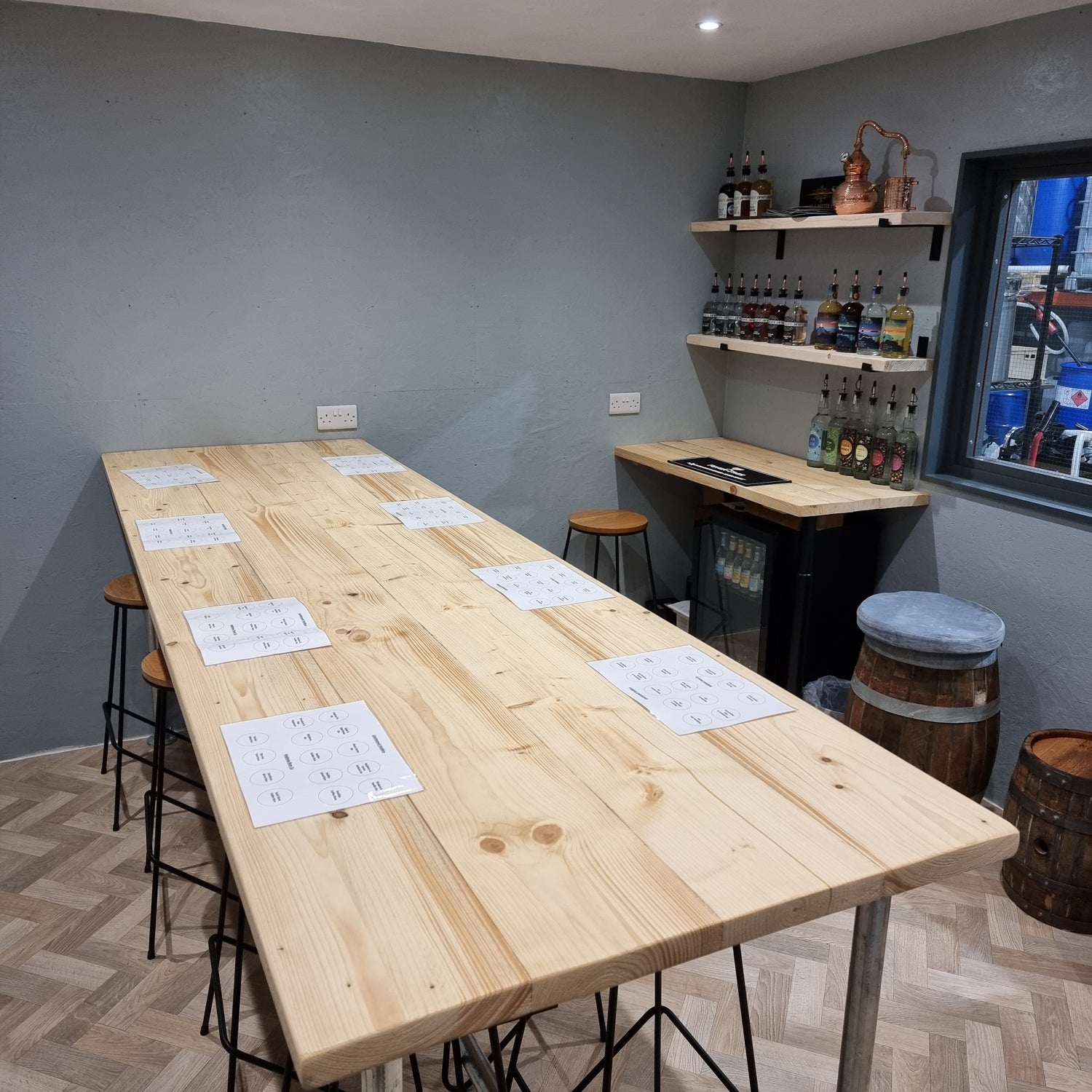 Distillery Tour & Tasting
Want to know more about our award winning gin and rum?
Now you can come along for a mini tour of our distillery to learn more about us and our products followed by a tasting of our products in our new tasting room.
Book Now
Distillery Shop
We stock products from all of our brands at our on site Distillery Shop and also a selection of other locally produced alcohol.
More Info